Hey dolls! I know how important it is to have a great work wardrobe especially when you're just getting started. It can be a little overwhelming trying to figure out what's appropriate to wear or not wear. There's also that question of making sure that when it's time to get out the door in the morning you want things to be efficient. You need to have a work wardrobe that is versatile enough that you don't have to spend a lot of time to get ready. The best way to create a variety of looks is to have a few classic key pieces that you can mix and match easily. You will be amazed how these wardrobe pieces will set you up for success and having you looking chic.
Boyfriend Blazer
Instead of going with the usual constructed look, try the more relaxed boyfriend fit. This is dressy enough that it works great in the office and won't leave you looking stiff. You can throw this on with a casual shirt and jeans or even a dress, and it's versatile enough that you can pair it with other pieces in your work wardrobe.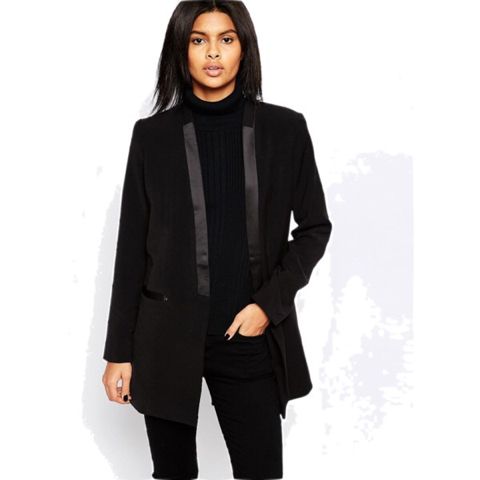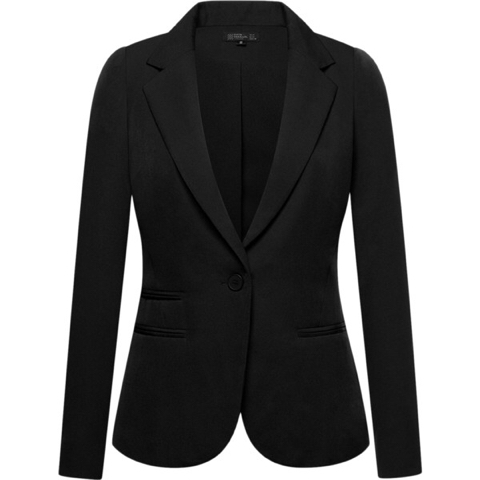 2. White Button – Down
Your work wardrobe would not be complete if you didn't have a white button-down top. A great white button-down gives a crisp look to your outfit. A stylish loose fitting button-down can be worn tucked in or left out. Try adding a great statement necklace for a pop of color or a bright color shoe.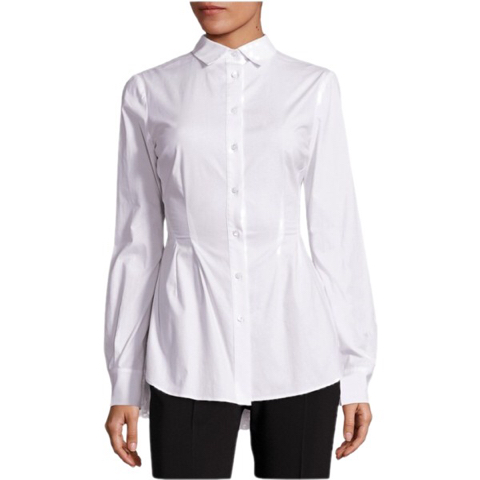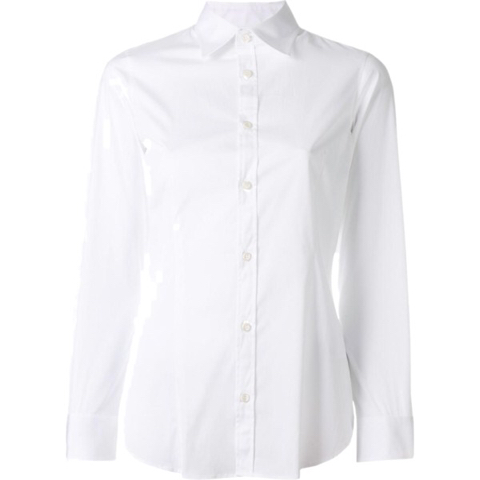 3. Trousers
When you have a great pair of trousers, it makes having a versatile work wardrobe so much easier. They are a classic piece that can be paired with a variety of blouses, sweaters and even a tee shirt with a blazer thrown on over it. They look great and come in different style pant leg, whether you prefer straight, flare, or wide.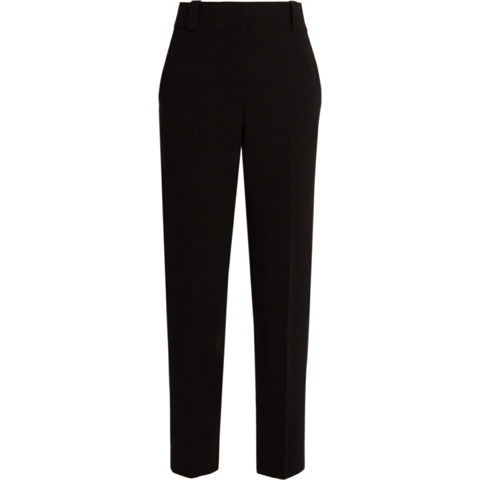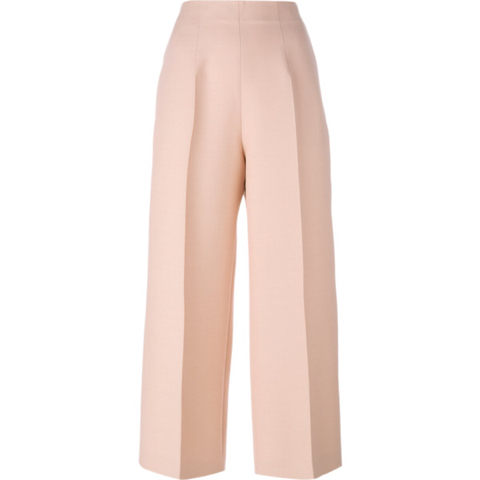 4. Wrap Dress
Wrap dresses hands down are one of the most stylish and versatile pieces to have in work look. They look great on every body type and gives a flattering A-line silhouette. You can create the perfect work outfit with a wrap dress by adding the right accessories and shoes. A statement necklace will work well with the V-neckline and a strap sandal or heel completes the look.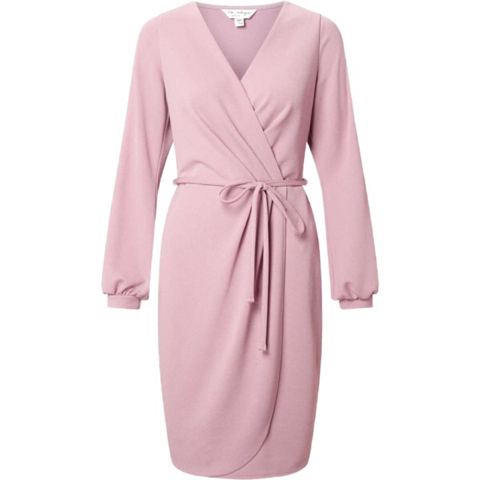 5. Heels
To complete your look, top it off with a pair of heels. Heels just make everything look more pulled together. Heels in black and tan are versatile enough that you can wear them with all your work looks. Now if heels don't work for you try a block heel that's in between a heel and a flat that gives you a little height and also works well in the workplace.