Now I know that many of us have a LBD (little black dress) in our closet for those special occasions, but what about that perfect lace jumpsuit? A jumpsuit is a great alternative to wearing a dress, and adding lace to the mix gives it a classy chic look.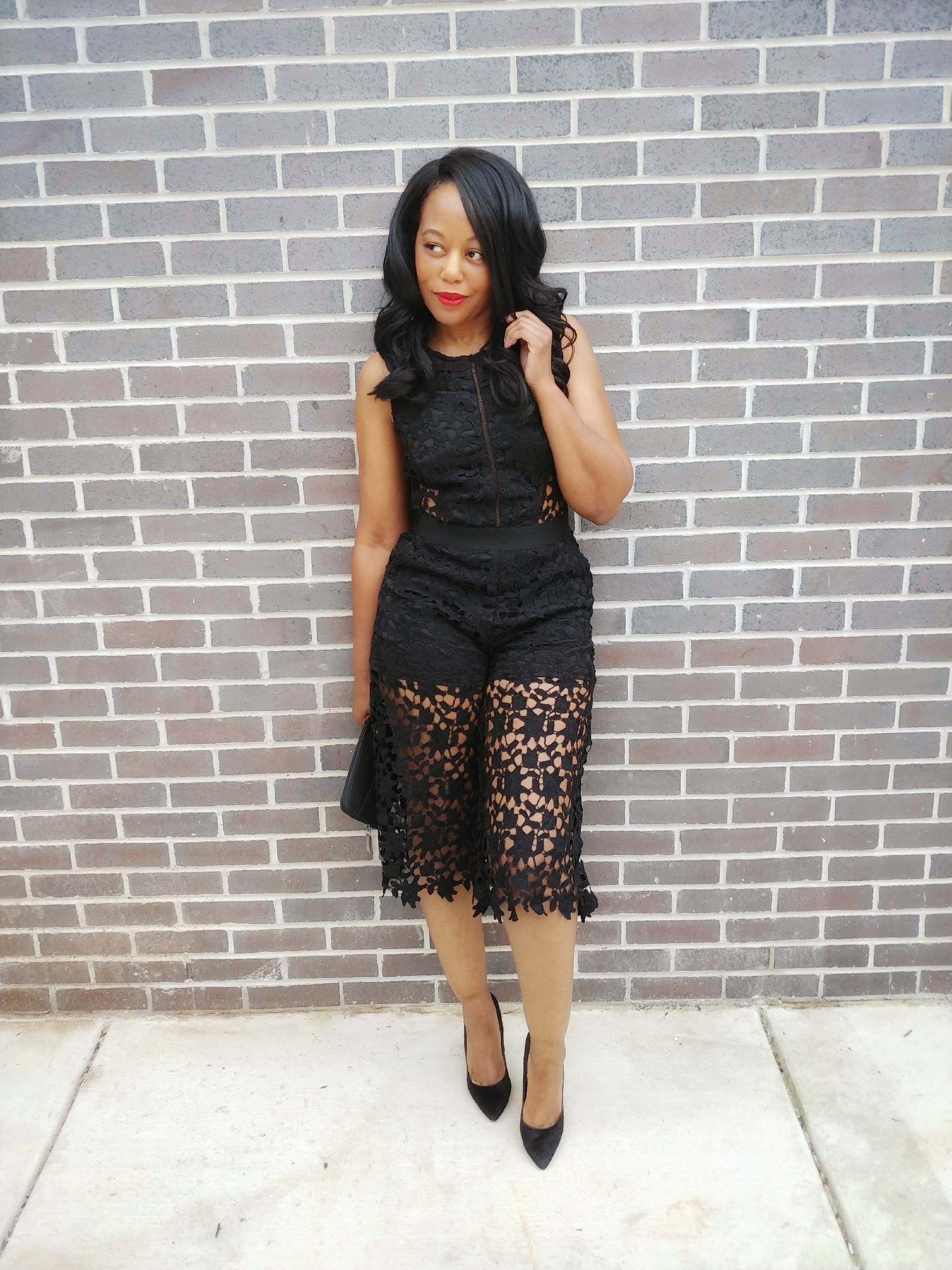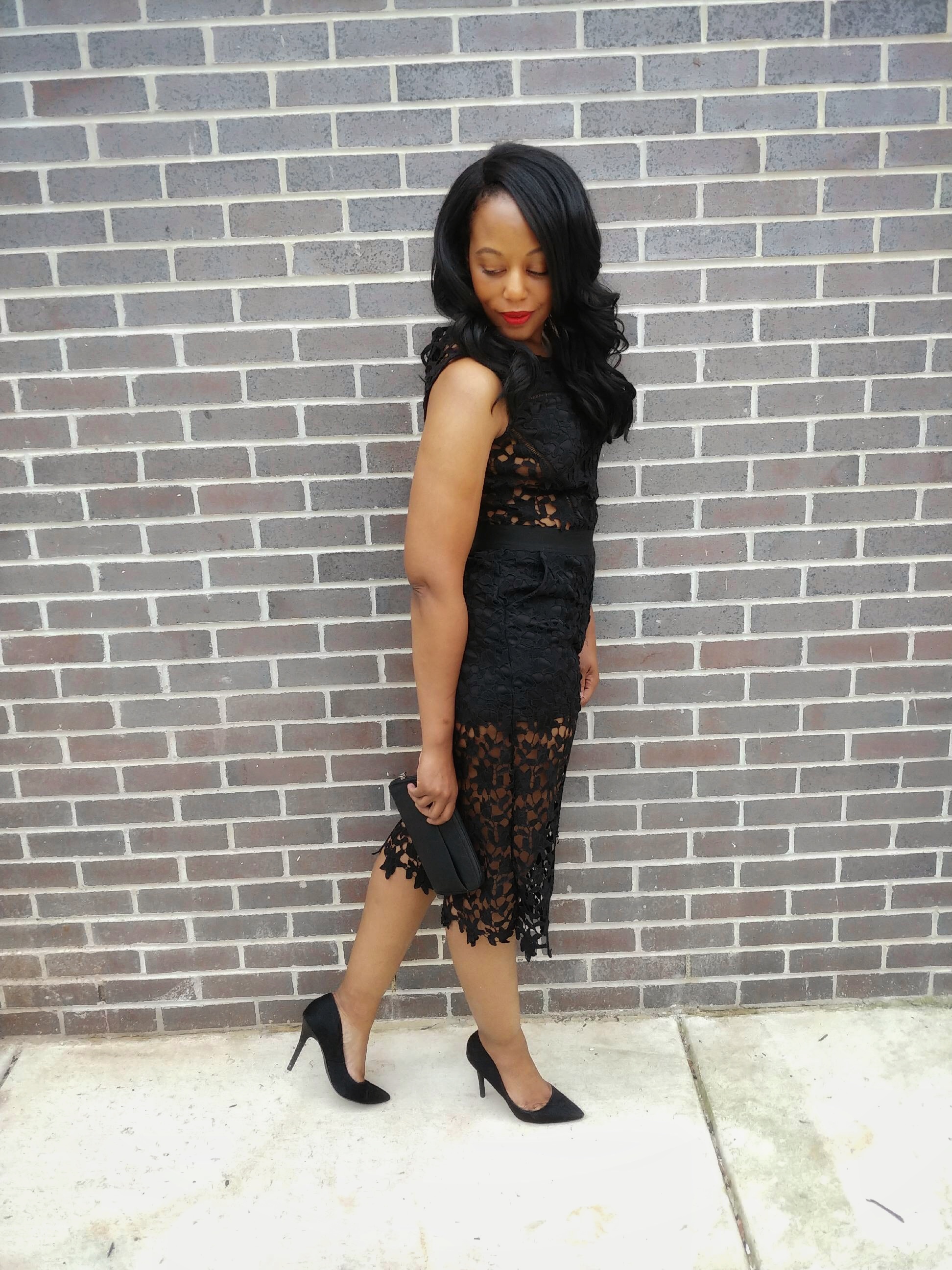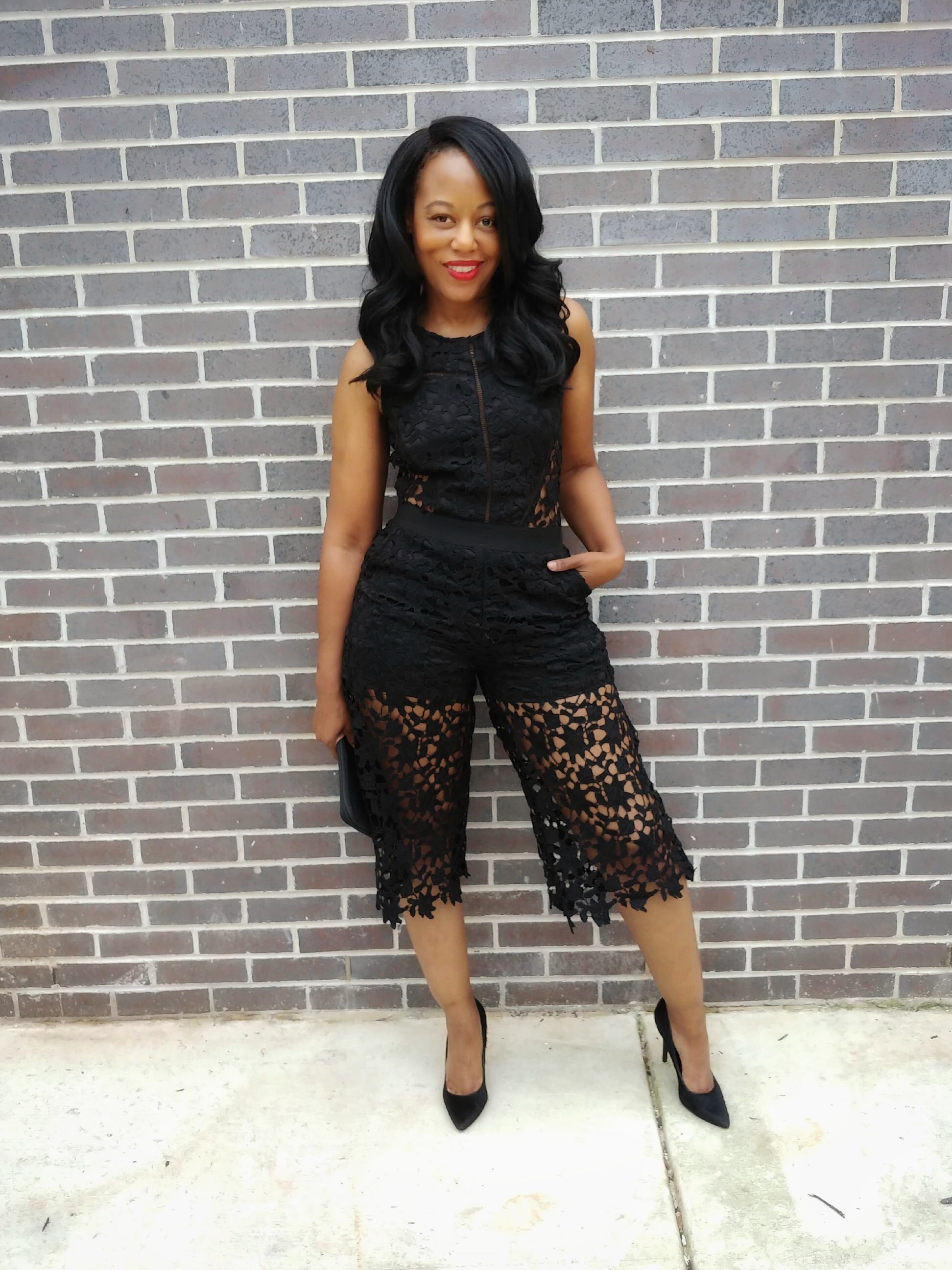 This isn't a recent purchase I've had this jumpsuit for a couple of years and I still love it, it's one of those pieces that just doesn't go out of style. I've said this before and I will say it again, I LOVE an outfit that has pockets! So needless to say I'm in heaven right now over this look for the pockets alone. It's also super easy to put on because it zippers up in the back so all you have to do is step in it. I paired this look with a pair of black pony hair heels keeping the look simple. To me the lace is the center of attraction so you don't want to be too busy with your other accessories.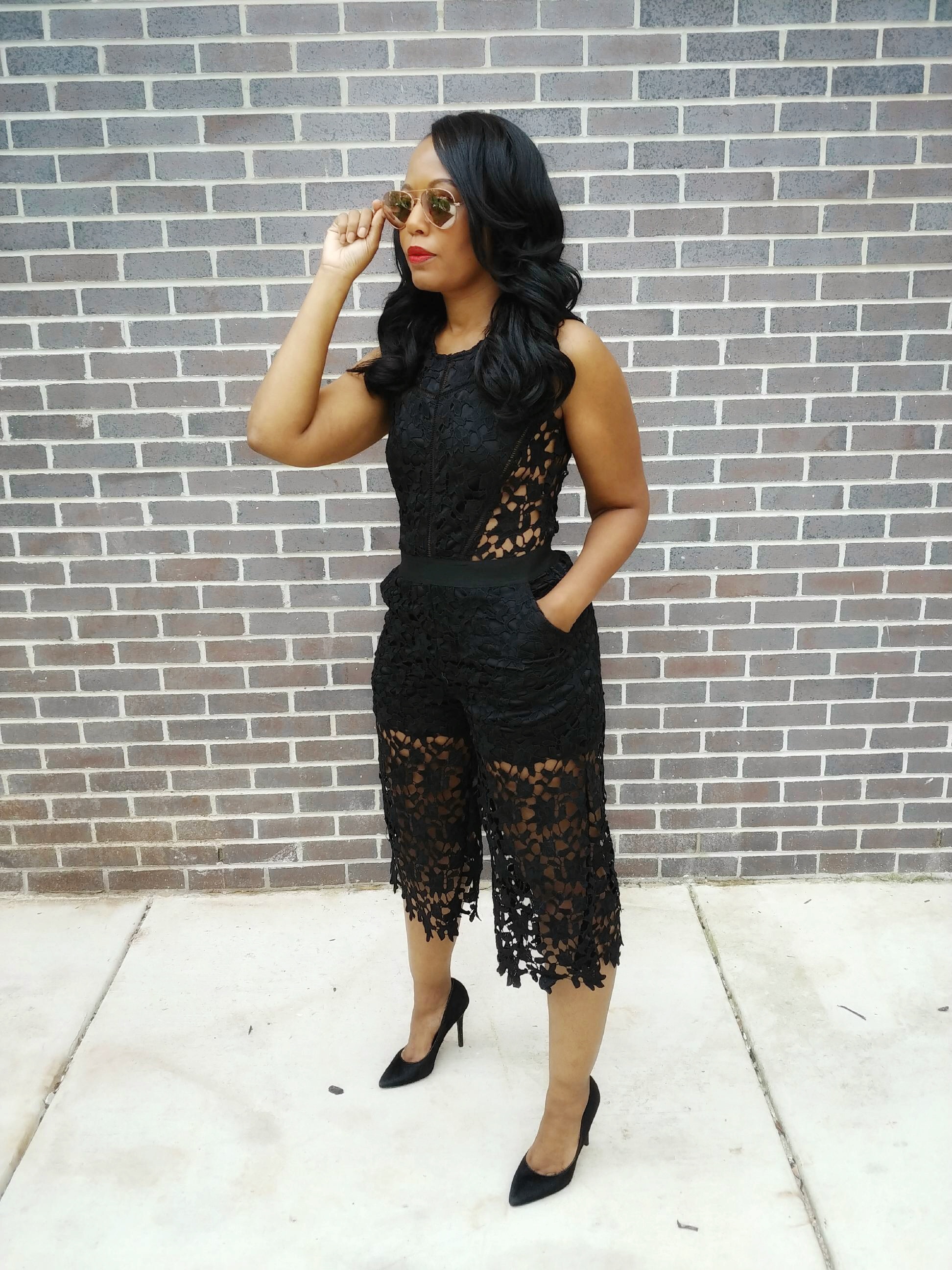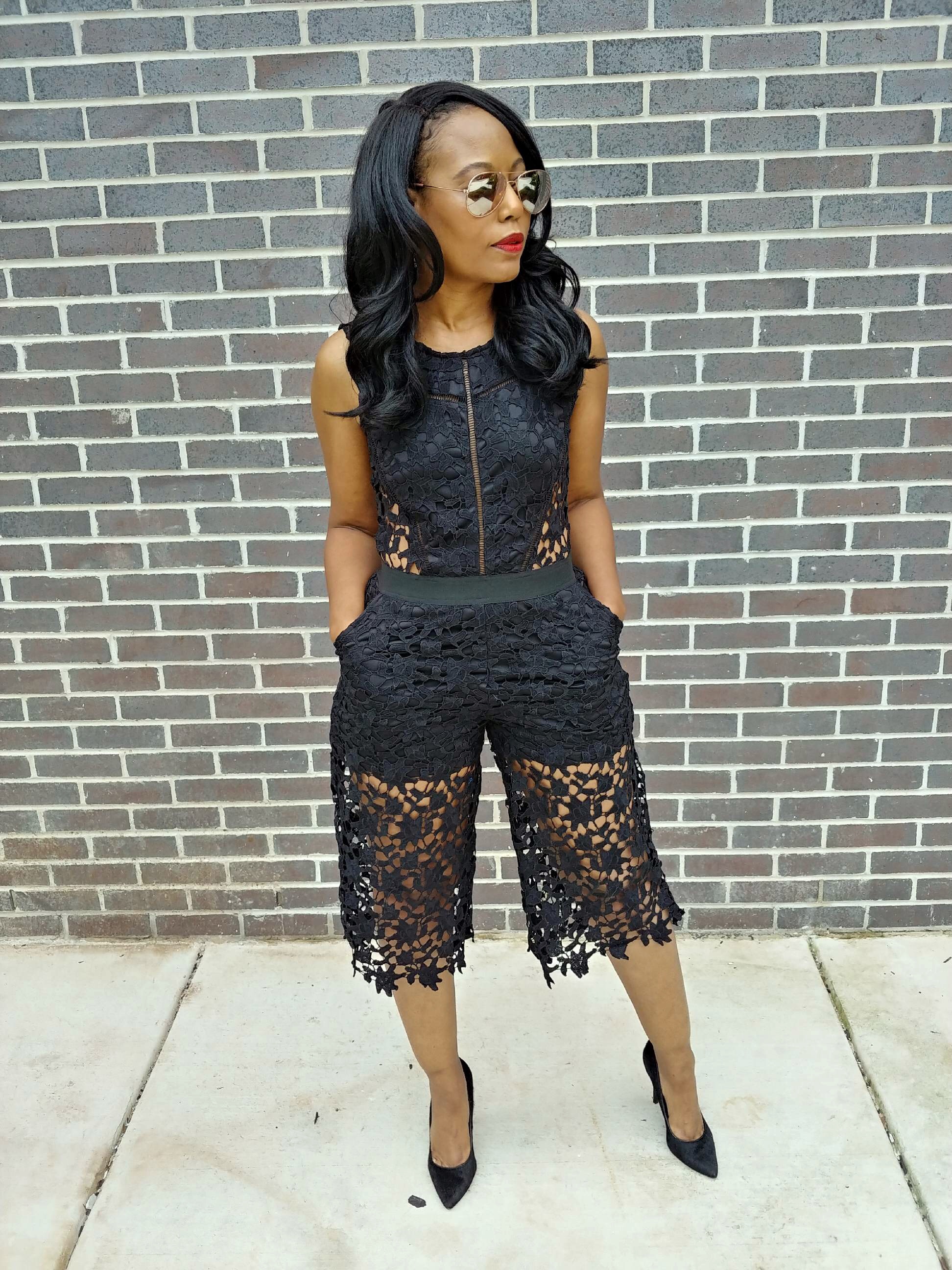 For warmer weather you can do sandals and when the temperature starts to change opt for some booties. This jumpsuit is great all year long for so many occasions and during the winter months throw on a fun coat and just take it off when you get to your destination, I find that sleeveless looks are still perfectly fine because you'll be indoors. This will definitely be on rotation for those times it requires me to be dressed up without having to wear a dress!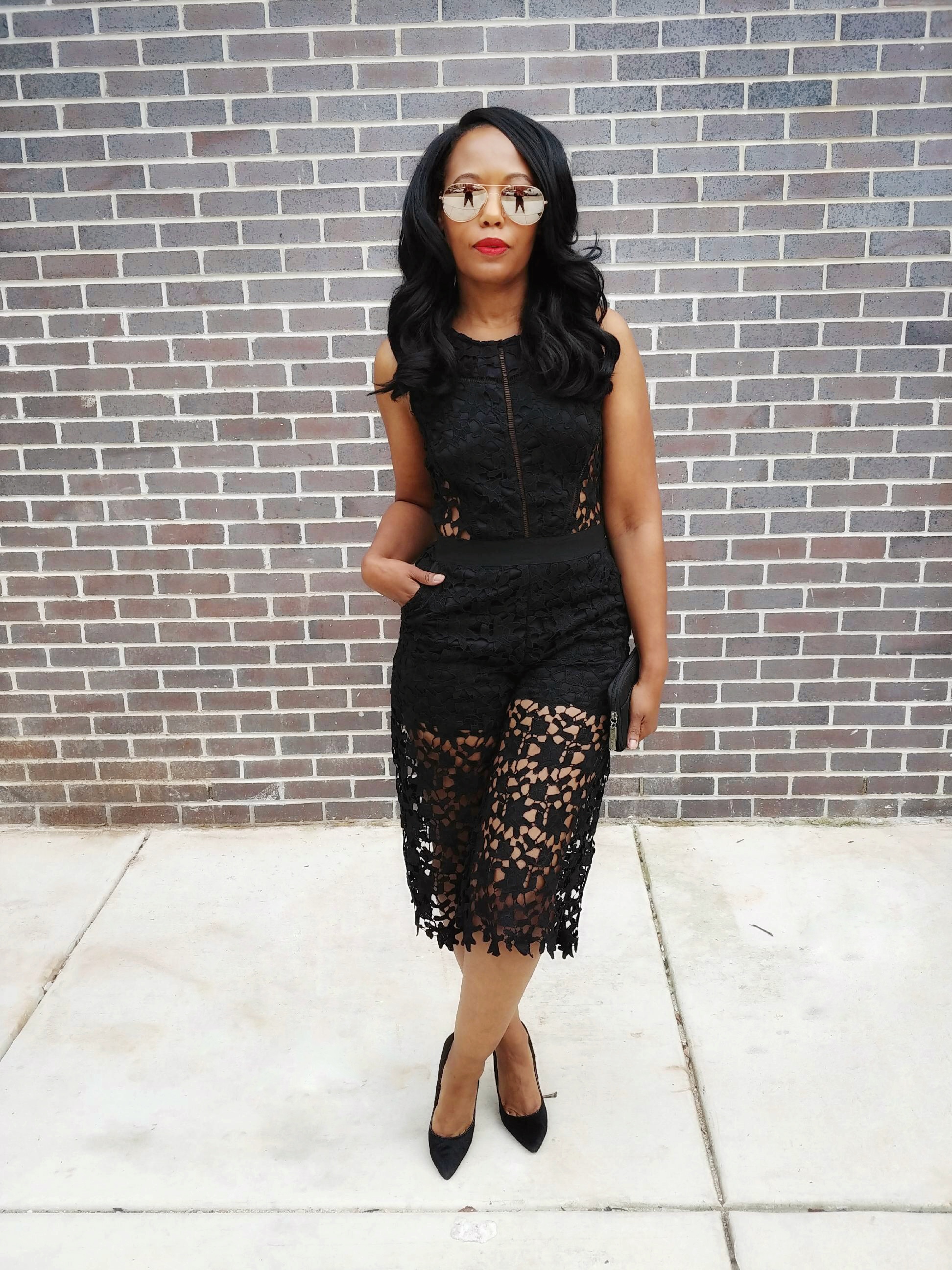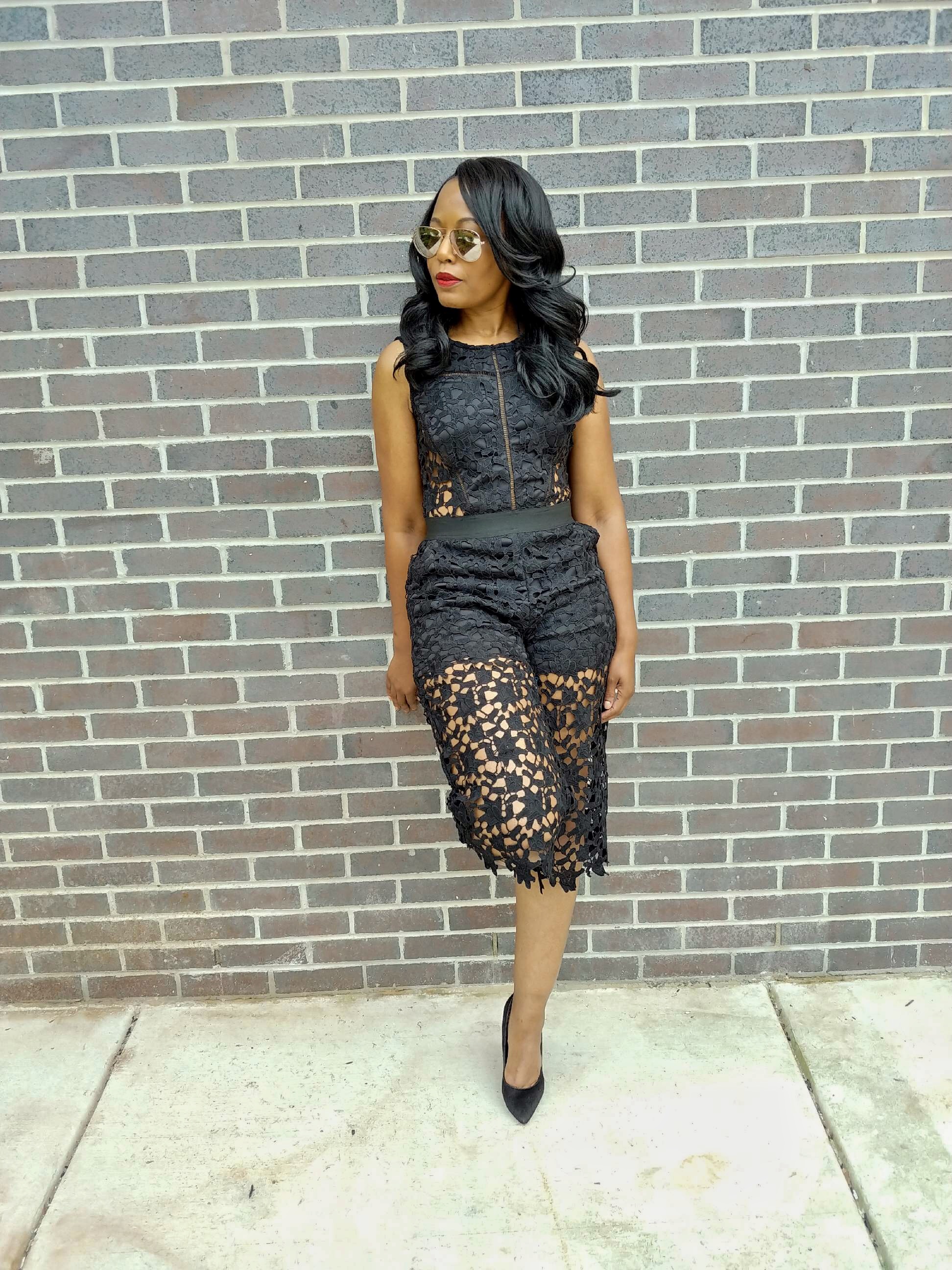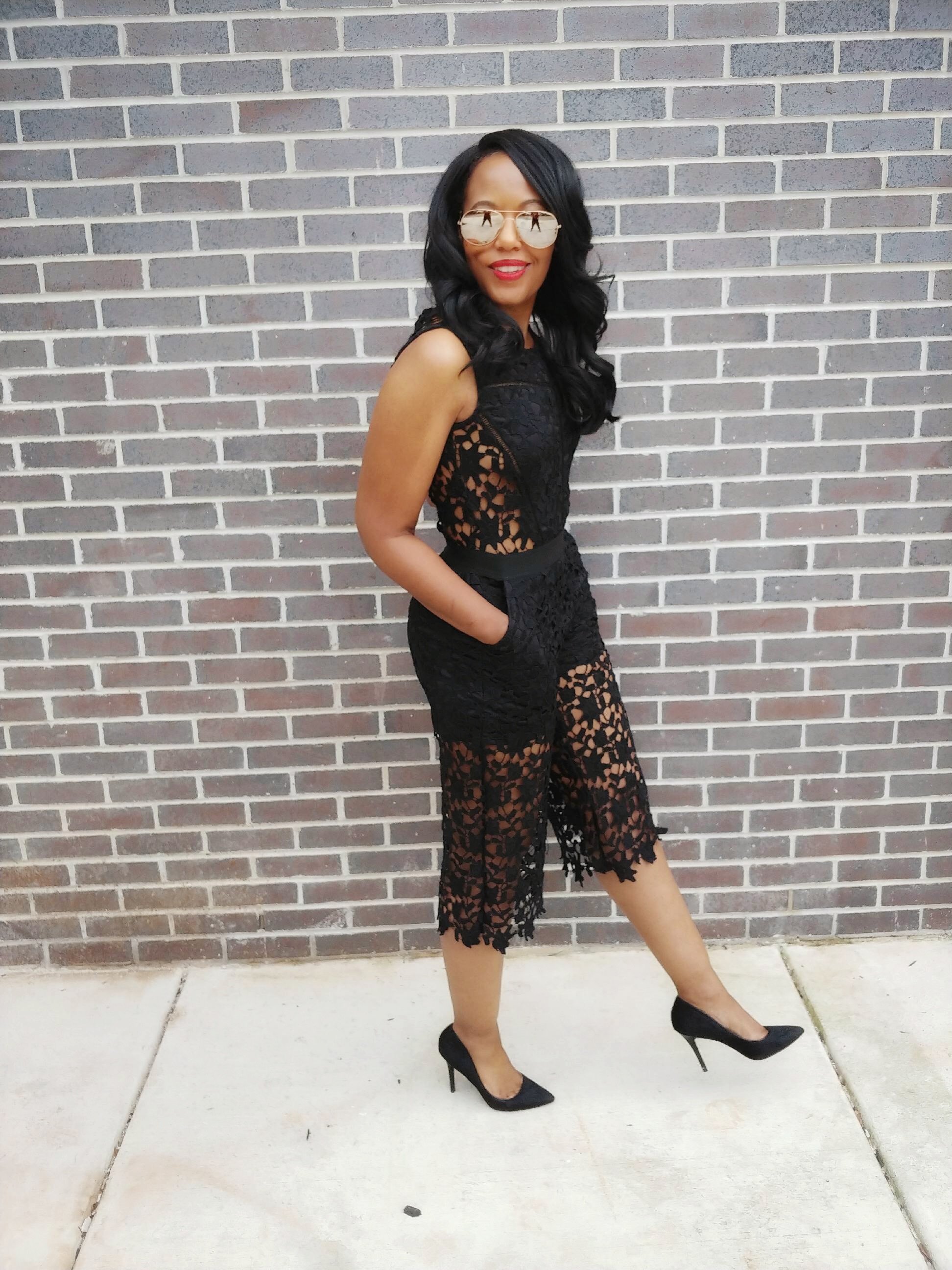 What I'm Wearing: Laced Jumpsuit (House of Chic LA) Alternative here |
Comment below and thank you for stopping by!